MERCHANDISE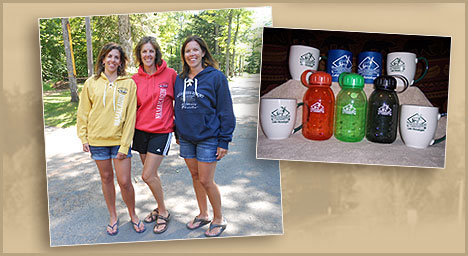 Keepsake Merchandise from Mogasheen Resort is available in our office. Check out the souvenir inventory from cozy sweatshirts or T-shirts to coffee mugs, fishing tackle, books, and other items.
Memorable Family Vacations at Mogasheen Resort
A Special Thank You to the Loewen Family for their Mogasheen Modeling Services!
TO PLACE AN ORDER:
Call Mogasheen Resort at (715) 794-2113 to order or for more information about any of the above merchandise items.